My Team
Helping you achieve your financial goals is the commitment you have from me and my team. We are committed to delivering excellence in client service. Please don't hesitate to contact me or any of these individuals if you have a question or a request. We will respond promptly.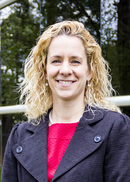 Caroline W Reed
Caroline guides new clients through the insurance onboarding process.  She manages all steps necessary to achieve a pleasant client experience.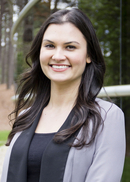 Alyssa Rogoz
Director of Marketing
Office 919-899-3762 ext 341

Alyssa promotes the team strategy for connecting to current and prospective clients throughout the community.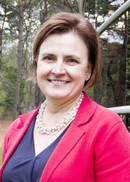 Kathy Mitchell
Director of Investment Operations
Office 919-899-3761

Kathy coordinates all investment transactions, including account setup and maintenance, trades, and investment client relations.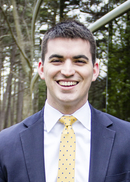 Gray A Rudd
Gray oversees the strategy, design, and completion of planning solutions that are in alignment with clients' goals and values.